2016 Art Print by Kaytie Crandell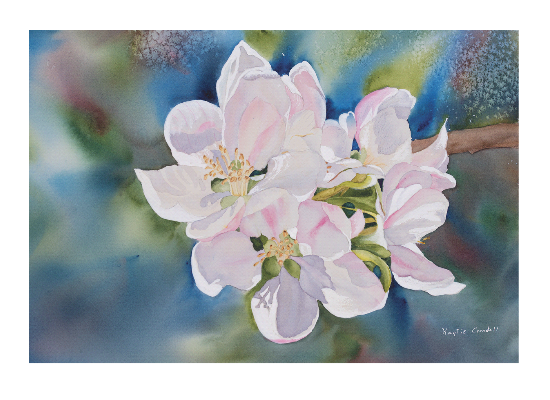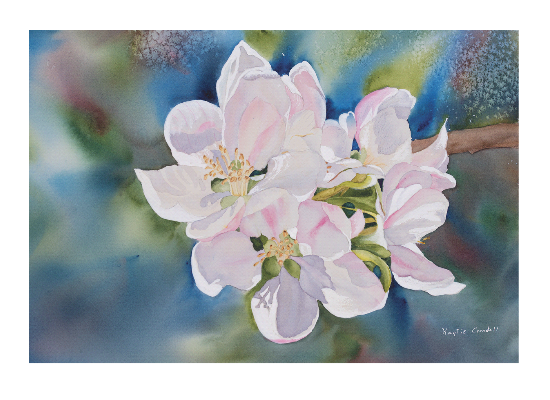 2016 Art Print by Kaytie Crandell
Only 150 signed and numbered prints will be available, for $32 each. The Art Print, by Kaytie Crandell is the 25th limited edition art print for the Festival.
Image Size: 11" x 14"
Kaytie joined the Wenatchee Applarians in 1974 and became deeply involved with the Apple Blossom Festival. Kaytie has always enjoyed craft projects including ceramics and tole painting. That passion prompted her to try watercolor only two years ago in 2013. Since then painting has become a great love to her. This 2016 art print represents Kaytie's memories of the Wenatchee Valley being filled with pink blossoms and blue skies and is aptly titled "Memories Forever Blossom" Being reunited with the Apple Blossom Festival and it's traditions has been such a joy for Kaytie and she is proud to be this year's artist. Kaytie will be on site at the unveiling to personalize your 25th annual print.